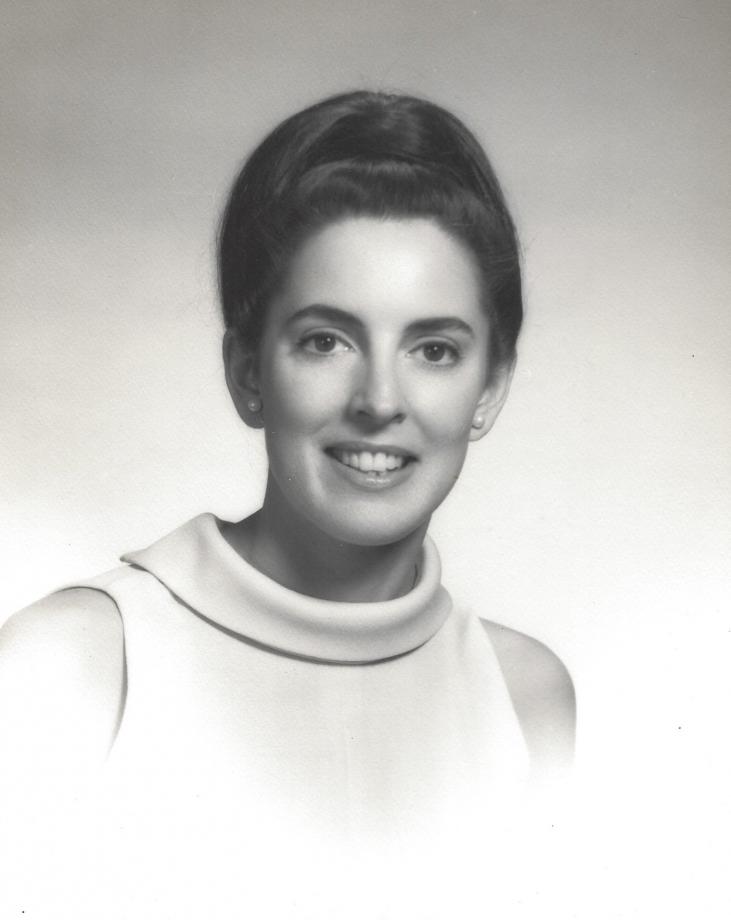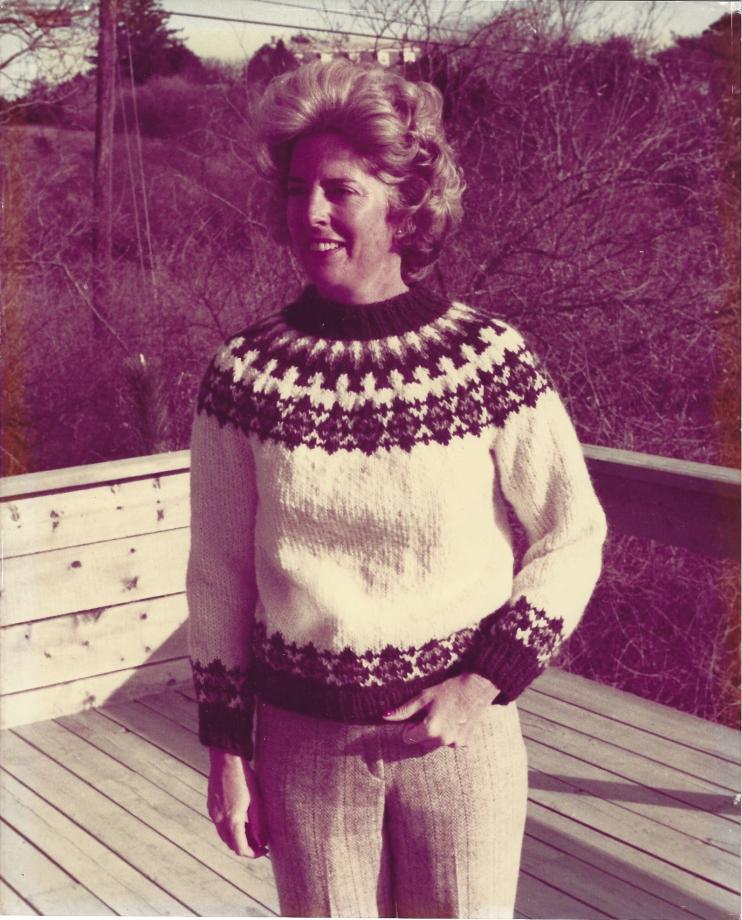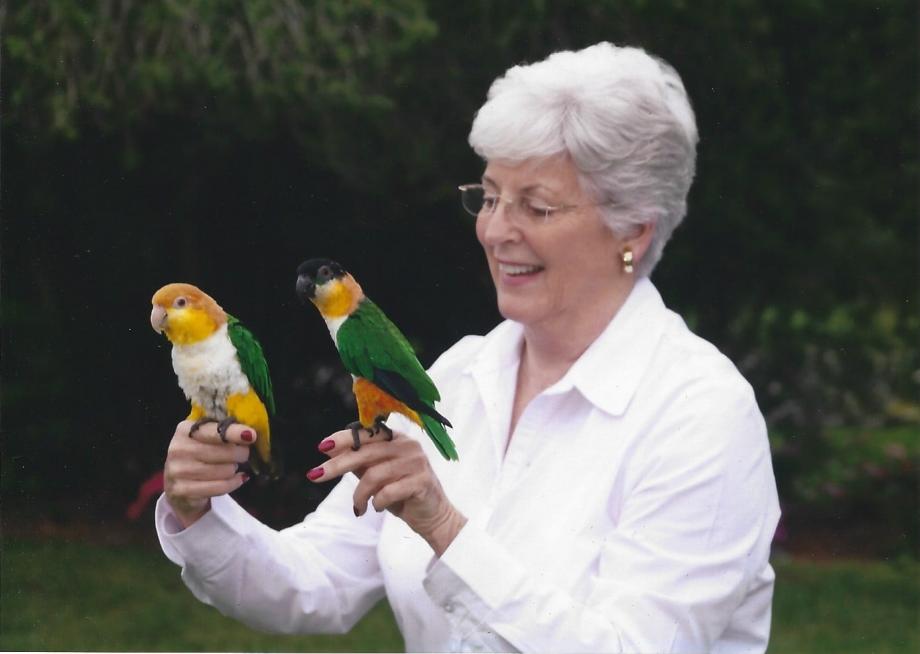 We are greatly saddened to announce the passing of Cathy Connell, long time member of Redemption Rock (fomerly Chatham Baptist and First Light Church). Cathy was a fixture at Redemption Rock. Her compassionate attitude and loving manner drew people to her. She loved spending time in the gardens around the grounds of Redemption Rock and prepared an amazing arrangement of altar flowers each Sunday.

Catherine Allen Steinbrugge Connell "Cathy", 81, of Yarmouth Port, MA, passed away on October 7, 2020. She grew up and lived in Summit, NJ for 40 years, where she lived her early life on Laurel Ave, attended Brayton School and Graduated from Summit High School in 1957. She was active in the 60s and 70s in the Summit Volunteer First Aid Squad, Junior League of Summit, Junior League Thrift Shop, The Summit Playhouse, The Fortnightly Club of Summit, and was a member of Central Presbyterian Church, Christ Church Summit NJ and Redempion Rock Church in South Chatham, MA. She spent the 2nd half of her life in both Stuart, FL and Cape Cod, MA. She was married to the late Judge E. Donald Steinbrugge (SHS '34) and after his death to the late Robert Connell. She is survived by her brother Frank Allen (SHS '55) and sister Irene "Rene" Allen Daily (SHS '64), sons Donald Allen Steinbrugge (SHS '80) and Douglas Claude Steinbrugge, step-children Richard Connell (SHS '80), Maren Connell Dinsmore (SHS '74) and Carolyn Connell (SHS '77), nieces Lisa Allen, Cynthia Allen, nephews Mark Allen, Allen Daily and Evan Daily, grandchildren, Charles Steinbrugge, Chandler Steinbrugge and step grandchildren Ryan Dinsmore, Kristen Dinsmore (SHS 2005), Owen Dinsmore, Kiefer Wiedmaier and Chad Wiedmaier. Cathy was a devout Christian who devoted most of her later years to Redemption Rock Church and helping the homeless. In lieu of flowers, memorial contributions can be made in memory of Cathy to
Redemption ROCK Church in South Chatham, MA.

The members of Redemption Rock Church will remember Cathy fondly and they will be reminded of her each time to walk by the Cathy Connell Memorial Garden on the south side of the church where a plaque will soon be placed in commemoration.

We miss you Cathy!