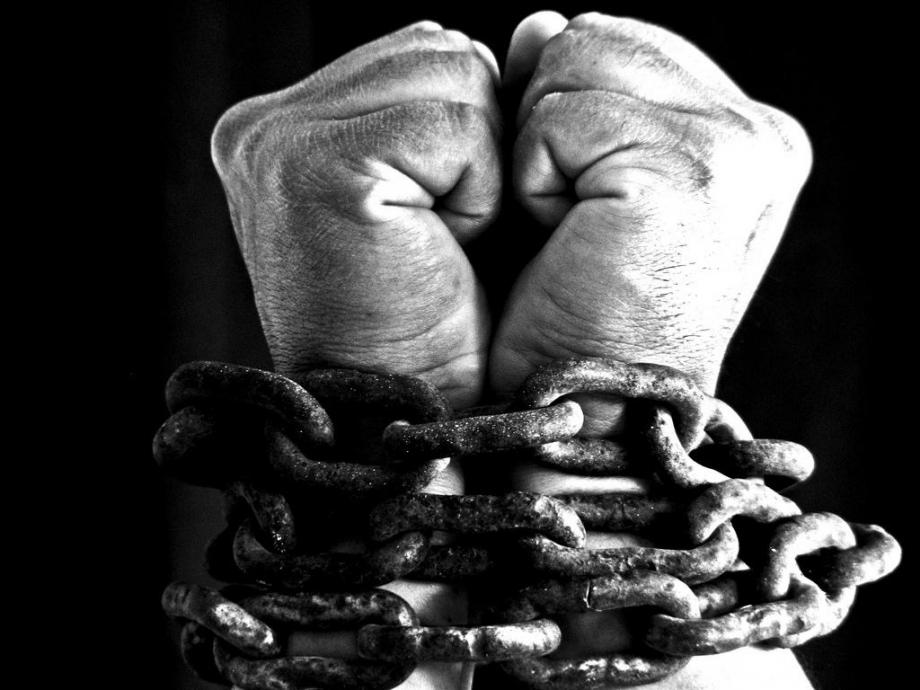 Paul was in prison when he wrote the letter in the Bible called Philippians.

Numerous times he used the word "joy" or "rejoice" in the beginning of that letter.

Why did he do that when life was certainly less than ideal?

We'll explore this in the sermons series called Philippians at Redemption Rock each Sunday started January 21 at 10 AM.

Everyone is welcome!

Click here for more info.